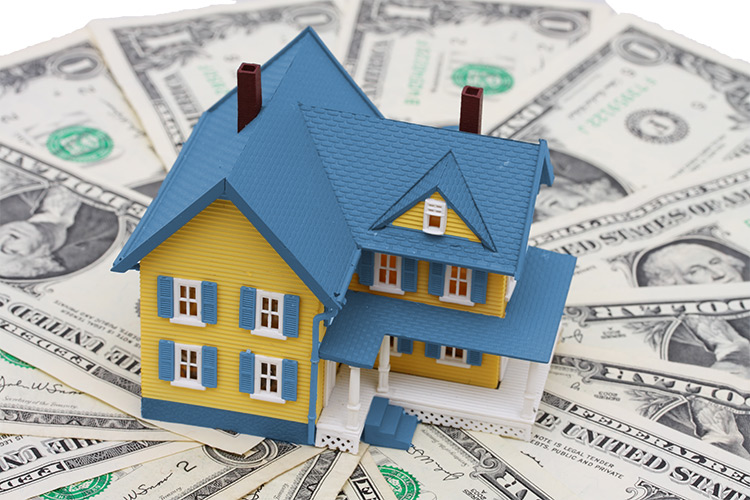 Refinance - Lower Rate/Payments
Save your money with our best price.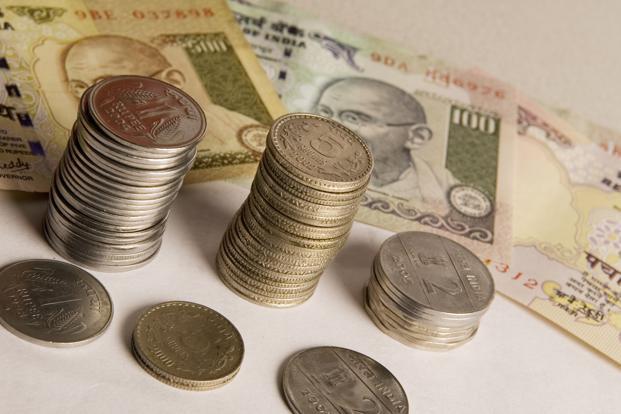 Refinance - Cash out
Turn your home's equity into cash.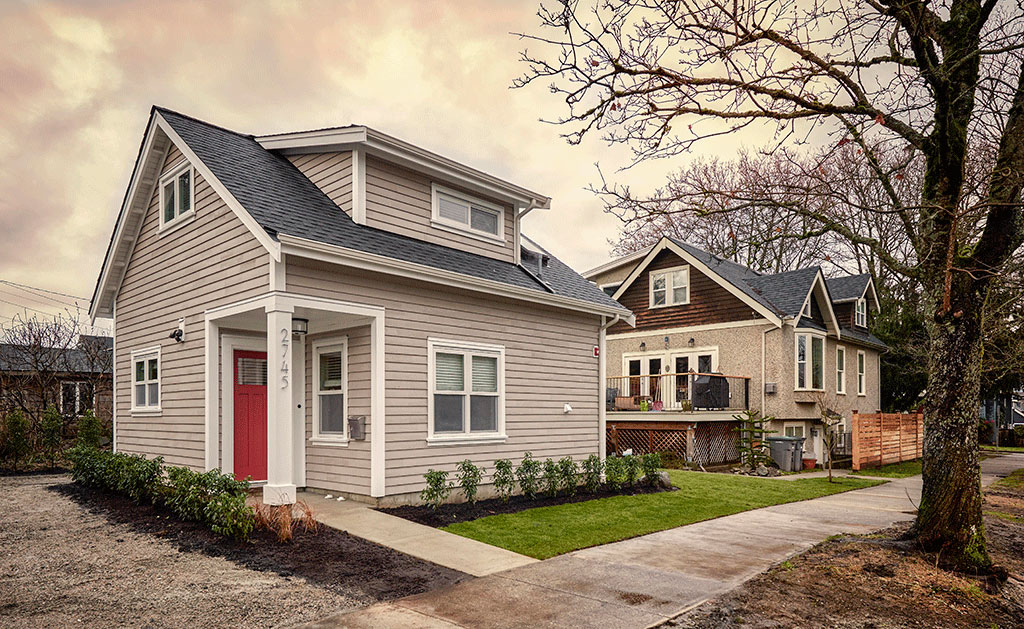 Purchase
Your dream home is a reality.
Our Values
Experience
Over thousand loans successfully closed.
Borrower First
We make less per loan than competitors and pass the extra savings to borrowers.
Price
We rely on proprietary technology to find the cheapest lender and to lower your costs.
Trust
Trust is our most important asset. More than 80% of clients are repeated customers or client referrals.
Contact us
Address
1328 Blue Oaks Boulevard
Phone number
(916) 514-9540
Email
info@brizzifinancial.com